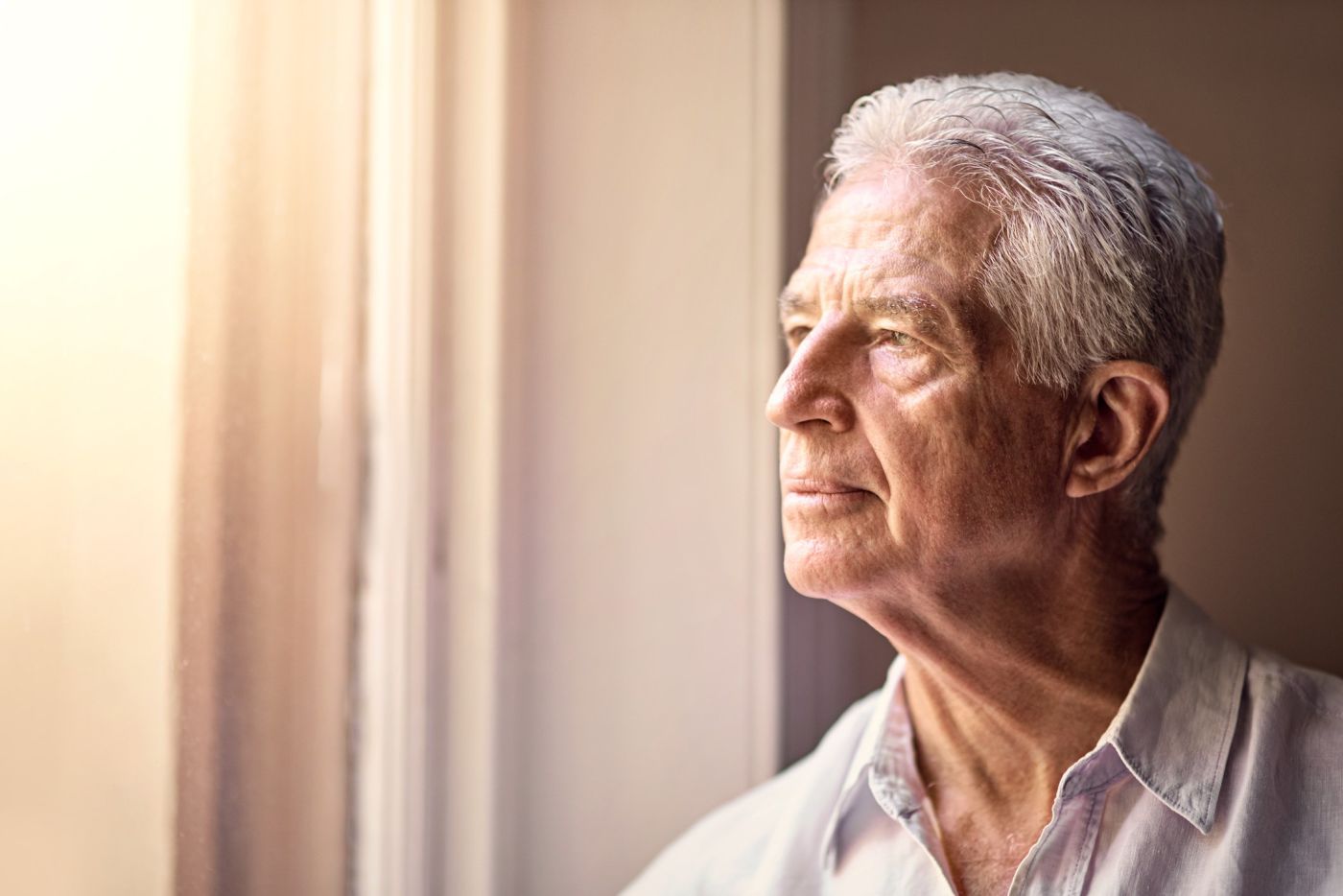 HOW TO CLAIM CUSTODY OF YOUR GRANDCHILD IN CALIFORNIA
---
You may be looking to file for the custody of your grandchild in the event that their parents pass away or are unfit to provide financial, mental, and emotional support for them. No matter the case, you will need to hire a child custody attorney that will be able to be your voice in the courtroom as the judge decides what guardianship strategy is in the best interest of your grandchild.
Child custody cases that involve the grandparents' (thoughtful) intervention can become quite complex. Because of the numerous aspects to consider when deciding who a child should live with, it can take the California court system months to reach a decision. Experienced family law and child custody attorneys Steven Springer and Daniel Walter can help you with your case to ensure your grandchild is given the best way of life possible and that your grandparents' rights are recognized.
WHAT'S THE DIFFERENCE BETWEEN GRANDPARENT CUSTODY & VISITATION?
Though both frequently come up in court cases, there are major differences between a grandparent's visitation rights and a grandparent filing for custody.
GRANDPARENT VISITATION
Visitation rights of the grandparents mean that they are legally allowed to maintain contact with the child. In California, you are legally within your grandparents' rights to spend time with your grandchildren, while they live with one or both parents, under certain conditions. To learn about those conditions, read more about grandparent visitation rights.
GRANDPARENT CUSTODY
When a grandparent is granted sole custody of their grandchild, they are given both physical and legal custody rights. Physical custody means the child will be living with them, while legal custody involves their right to determine where they go to school, what pediatrician they go to, what religion they practice, and so on.
If the child's parents are still alive, why would a grandparent need to apply for custody in the first place? Grandparents typically believe that the well-being of the child is in danger with their current living situation, so they file for custody with the help of an attorney to give them a better life.
REASONS TO FILE FOR GRANDPARENT CUSTODY
Based on the fact that you are considering filing for custody of your grandchild, you probably have a reason to believe that they are not in a safe environment. According to a study done by the Center for Disease Control, three percent of America's children live without either parent in their household, and two-thirds of those children live with their grandparents. This indicates nearly 2.6 million children are living with one or both grandparents. What scenarios allow grandparents to claim child custody? Below is a list of reasons as to why your grandchild should be put into your care:
Both parents are deemed unfit

Both parents have passed

One parent is deemed unfit and the other has either passed away or won't take the child

Both parents permit you to have custody

There is documented evidence that abuse or neglect occurs in the household

Excessive drug or alcohol abuse is present in the household

One or both parents' mental illness affects their parenting

The child has been living with you for a year or more
The knowledgeable and resourceful family law attorneys at the Law Offices of Stephen E. Springer will be able to evaluate your case and work to prove that taking over custody of your grandchild is in their best interest.
FIRST STEPS IN OBTAINING CUSTODY OF YOUR GRANDCHILD IN CALIFORNIA
Whether you live in the San Jose, Morgan Hill, or Fremont areas, you will need to contact a child custody attorney that has worked with cases like yours before. Attorneys Steven Springer and Daniel Walter have more than 35 years of combined experience working with cases involving unfit parents and child custody.
They understand that you only want the best for your grandchild, and filing for custody is often the best option for them to live a healthy, happy life. Steven and Daniel have clients from all over the San Francisco Bay area, including the counties of Almeda & Santa Clara.
Give your grandchild the best life possible. Schedule a free, 20-minute consultation with our attorneys today.