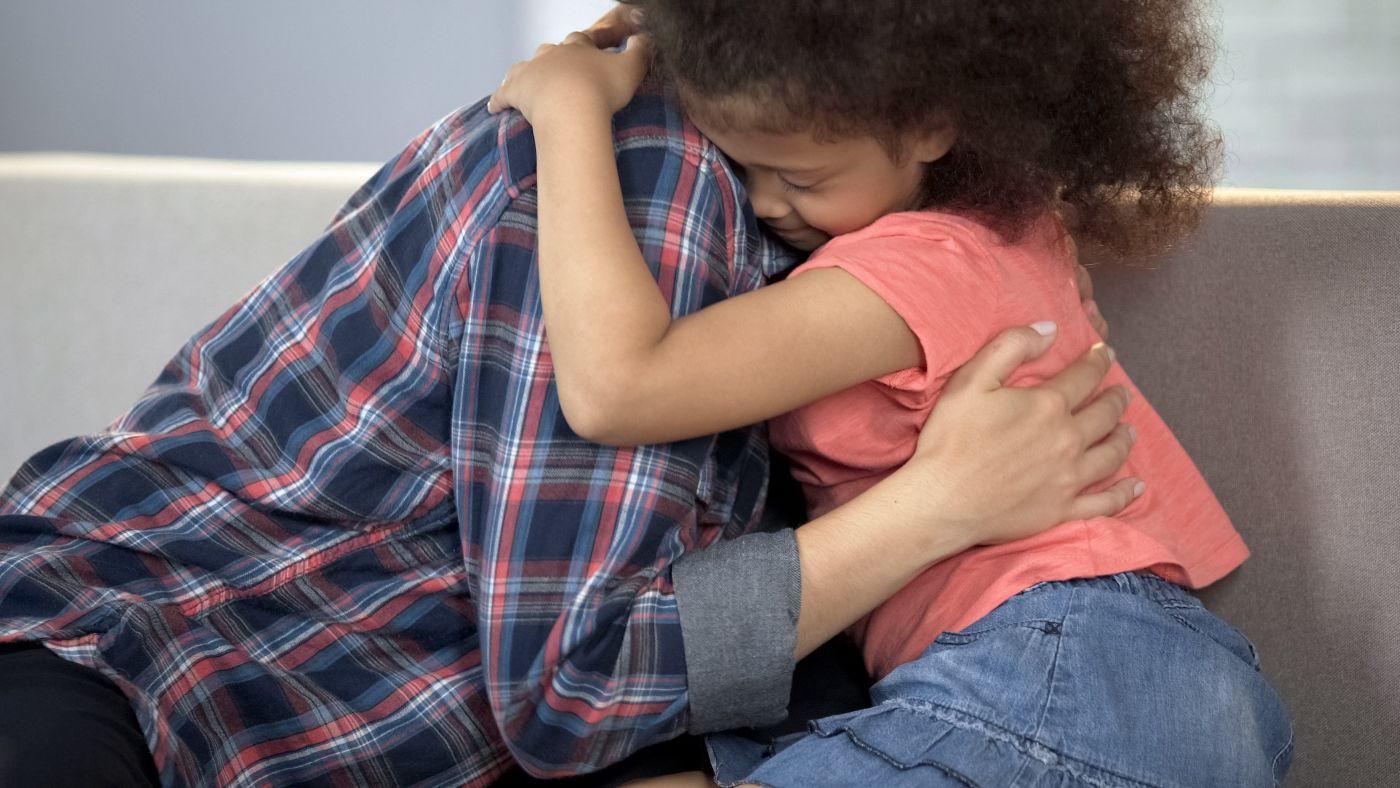 UNDERSTANDING CALIFORNIA'S ADOPTION PROCESS
Dec. 23, 2020
Families and individuals adopt children for all sorts of reasons. Some are unable to have children of their own. Some are single men and women or same-sex couples. Some want to give a child a good home when biological parents cannot or will not raise their child.
Others adopt because they want to adopt children of a different race or nationality. They want to adopt a stepchild or give a child heirship rights to their estate. Or they adopt to take care of an incapacitated child or adult.
For more than 20 years, The Law Offices of Steven E. Springer has helped clients navigate the adoption process in San Jose and Morgan Hill, California because adoption for any reason is a special gift for the parent and the child.
TYPES OF ADOPTION
There are five types of adoptions you can choose to pursue in California.
1. State Adoption
State adoptions involve the California Department of Social Services (CDSS), the county adoption agency, or a licensed adoption agency in the adoption process.
2. Private Adoption
In private adoptions, the birth parents choose the adoptive parents, and a family law attorney handles the legal process. If the existing parents and adoptive parents agree, the parental rights of the existing parents do not necessarily have to be terminated.
3. International Adoption
Adoptions of children in a foreign country must be finalized by the foreign country and/or by the State of California.
4. Stepparent Adoption
For a stepparent to adopt a stepchild, the other biological parent terminates parental rights so the stepparent becomes the child's legal parent. The stepparent must be married to or be the registered domestic partner of the child's parent.
5. Adult Adoption
Adoption of an adult formalizes an existing relationship, offers a path for inheritance, or provides full legal responsibility for an incapacitated adult.
THE ADOPTION PROCESS
IN CALIFORNIA
The type of adoption you pursue and the agency you'll work with will determine your next steps.
Qualifying to Adopt - Generally, you will need to meet the qualifications to adopt. In California, the law requires that adoptive parents be at least 10 years older than the child except in cases of adoption by a stepparent, sibling, aunt, uncle, or a first cousin. Exceptions exist but require court approval.

Termination of Rights - Termination of parental rights is the process to end the legal parent-child relationship of the birth parents. This terminates the rights of inheritance, custody, responsibilities to support the child, and any legal liability for any misconduct of the child. Parental rights are either terminated voluntarily by the parent or by the court.

Home Study - In most cases, before an adoption takes place, a home study will be conducted in which the family members will undergo a background check, interview, visit the home, and may be asked to provide required documentation such as marriage licenses and proof of employment and income. Parents wishing to adopt may also be required to take approved parenting classes.

Child Match - Once the home study has been successfully completed, a child that is a good match with the family and circumstances will be found. In a private adoption, the birth parent(s) will choose who they would like their child to be placed with.

Adoption and Placement - After a match is established, the process for finalizing the adoption can begin. A petition for adoption will be filed and the child will be placed in the home. A six-month post-placement assessment will be conducted to ensure the child is adjusting well to their new family and circumstances. This will consist of an in-home interview and up to three visits either in or outside of the home.

Finalization - The last step is a finalization hearing where the judge will review the adoption and certify that it is in compliance with applicable state adoption laws.
WHY HIRING A FAMILY LAW
ATTORNEY TO HELP IS IMPORTANT
The legal process for adoption is complex. Adopting is an emotional process that should, in the end, bring you joy. The consequences can be traumatic for the adoptive parents and the child if the legal process is not followed strictly. That is why it is important that you retain the services of a family law attorney with adoption experience to provide counsel throughout the process, no matter which type of adoption you pursue.
At The Law Offices of Steven E. Springer, we have helped dozens of parents of all types build families and helped clients become first-time parents through adoption. We serve clients in San Jose or Morgan Hill, California, or in Fremont, Hayworth, Pleasanton, or Alameda or Santa Clara counties.
If you are interested in learning more about your options for adoption or are ready to begin building your family, call our office to schedule a free consultation. Let us help you get started.